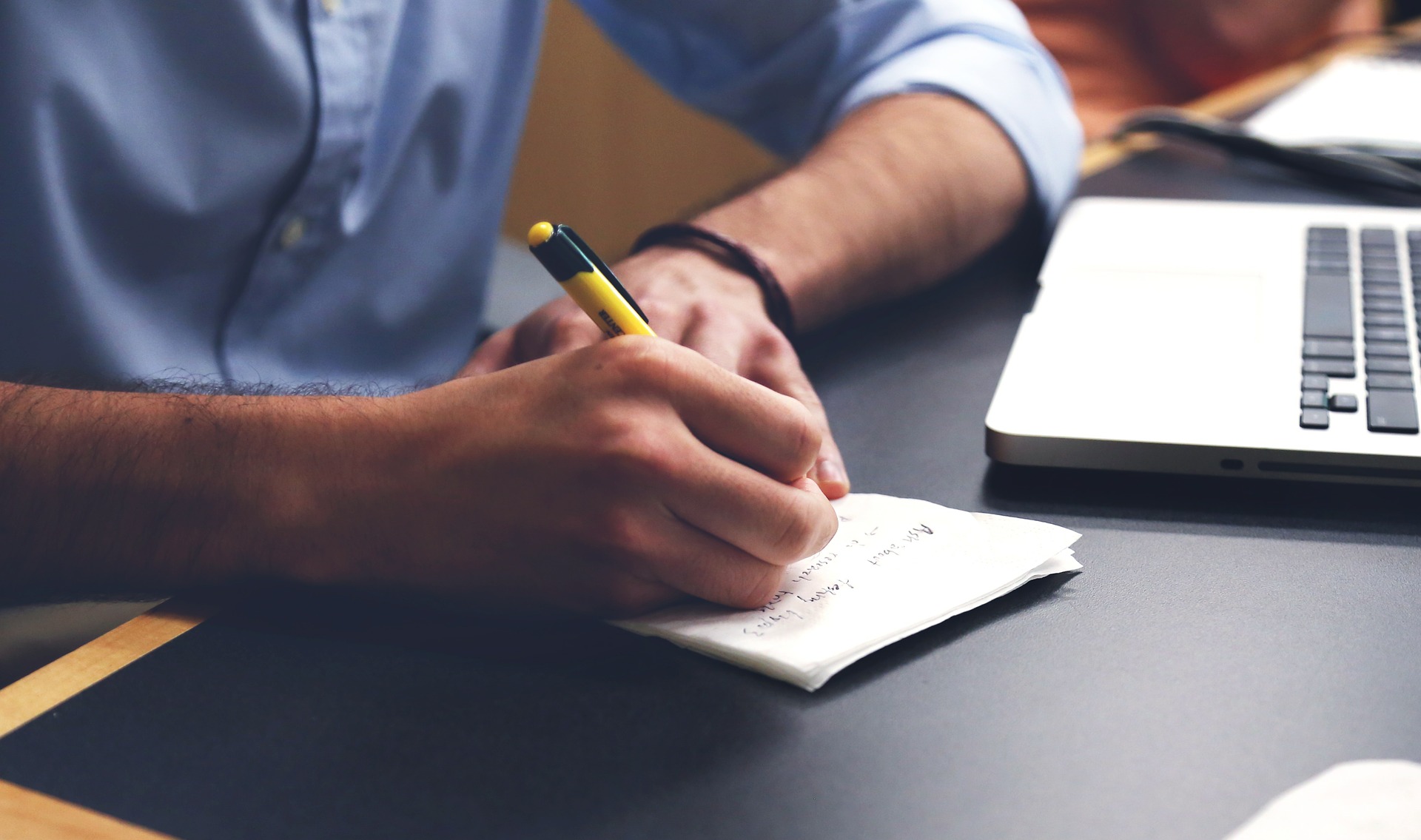 Our Approach
We are a group of professionals having experience in the diverse field of businesses. In our endeavor to bridge the digital divide and provide last mile solution in the state of Himachal Pradesh and adjoining states.
We offer certificate-based strong authentication solutions with Crypto USB Tokens. Delivering solutions unlimited for our end users. We offers Digital Signature Certificates (DSC) Class II, Class III, bulk document signer and various other digital solutions with the help of our wide network of business associates in state of Himachal Pradesh.
For fast, dependable, competitive prices and smooth operations in Digital Signature Certificates(DSC) services trust us. We provide our services in every part of country. Call us to start your digital business or for making Digital Signature Certificates (DSC).